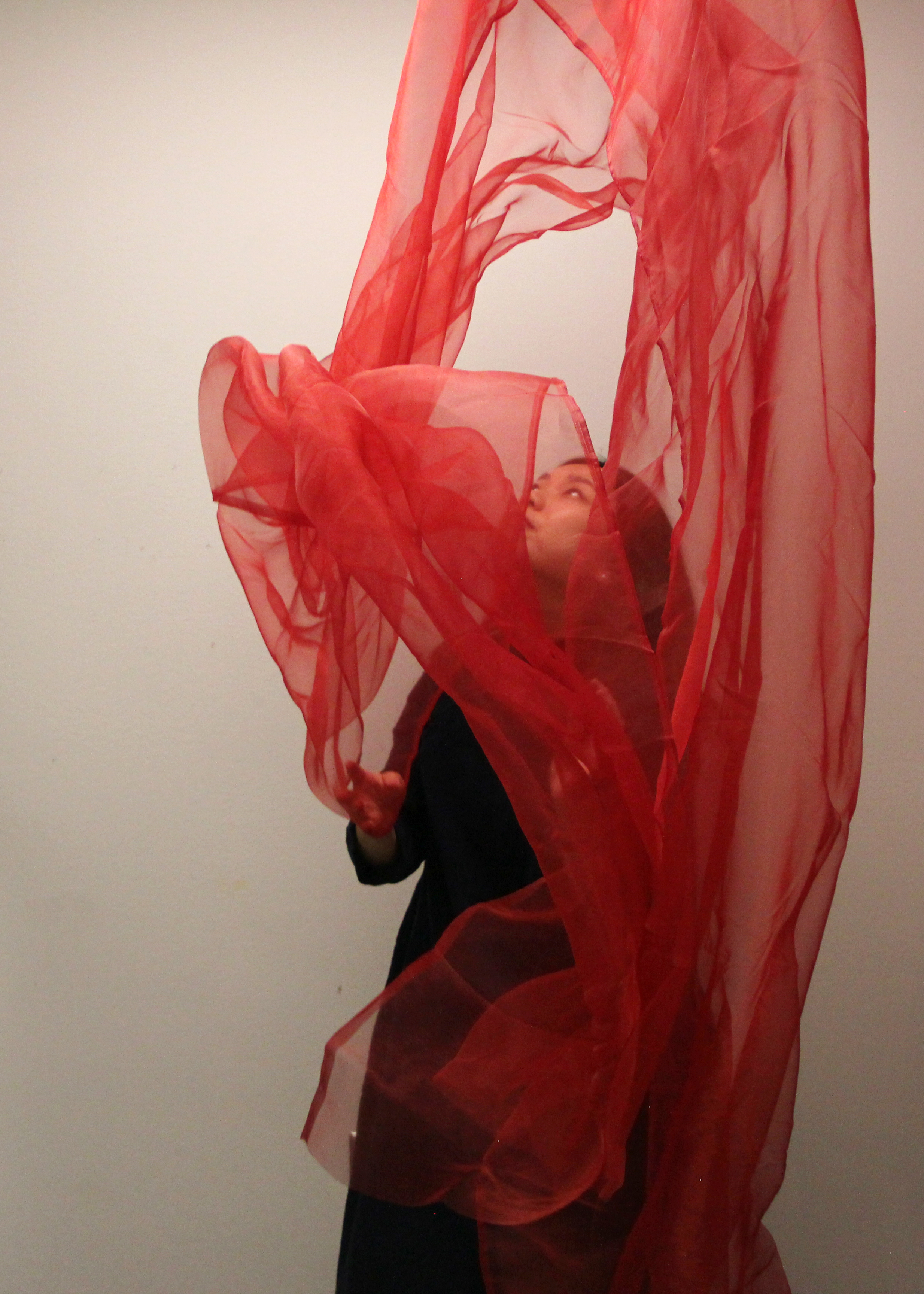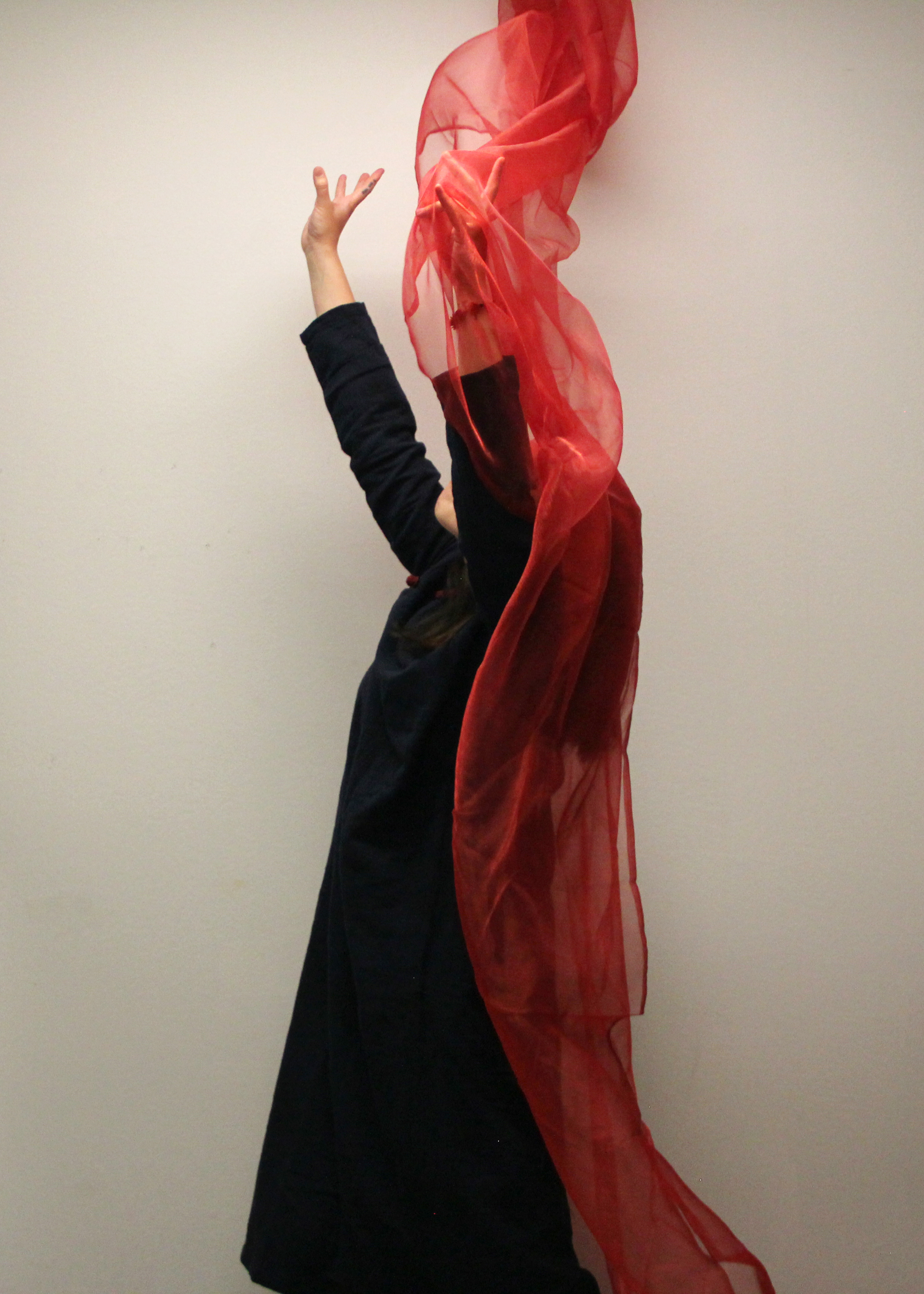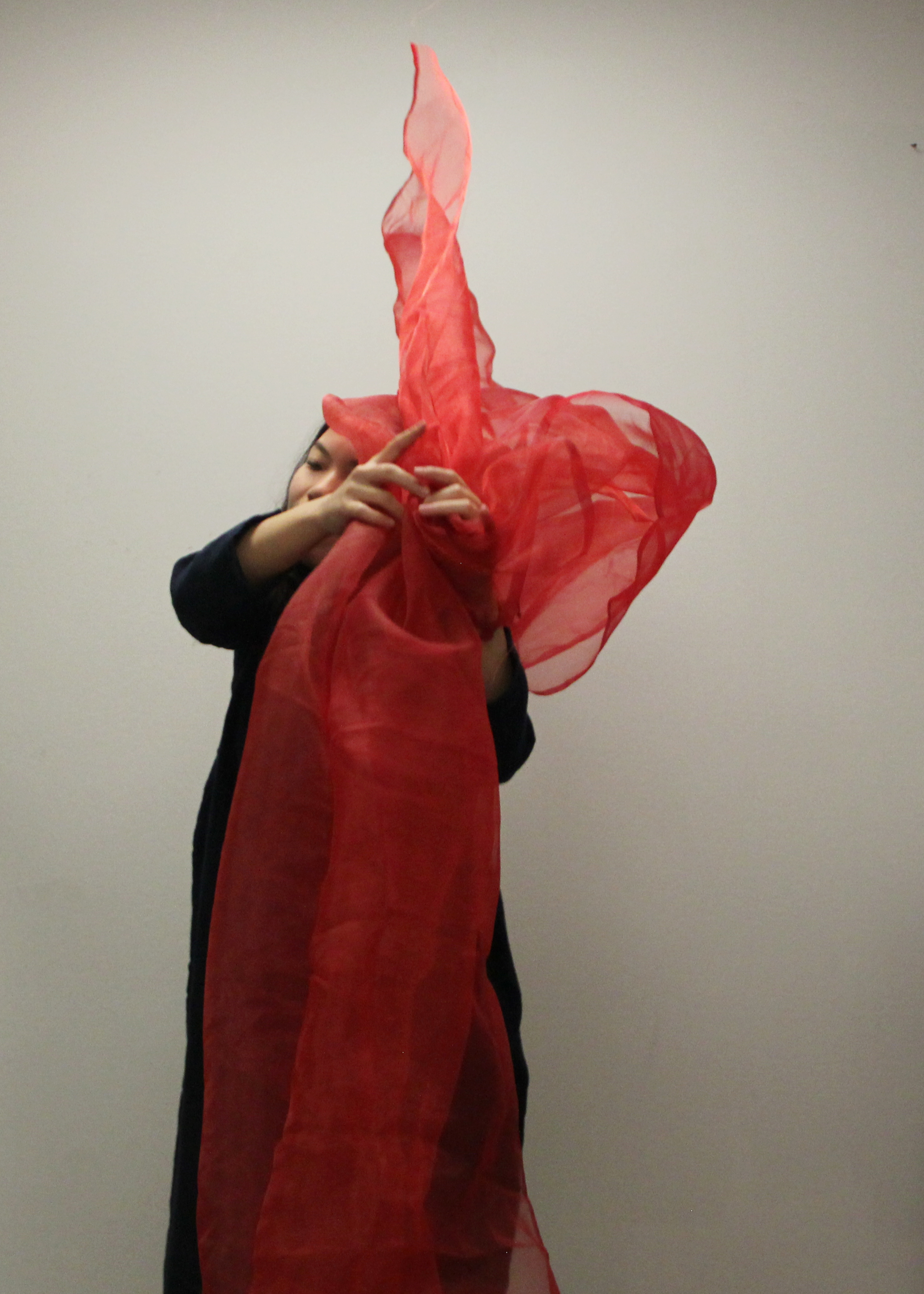 Hong Huo was born in Beijing in 1994 and has been living and studying in the U.S. since 2011. Huo received her Bachelor of Fine Arts degree in Kinetic Imaging from Virginia Commonwealth University in 2017, and she has graduated with a Master of Fine Arts degree in the 4D area from University of Wisconsin-Madison in May 2022. Huo's practice wanders between mix-media installation, experimental animation, and performance art. She was a Kohler art fellow at Wisconsin Institute for Discovery during the 2021-2022 academic year. Huo is currently teaching Graphic Design and Digital Media at Messiah University in Mechanicsburg, Pennsylvania.

As a visual artist, an independent animator, graphic designer, and educator, Huo is constantly searching for a unique visual narrative about animation, material, body, and spirit through various mediums and processes of experimentation.

Huo believes, everything based on the essence of animation is to bring to life.
Email me at honghuohuo9@gmail.com Or DM on Instagram @huohonghhhhh